Ambassadors
Share your passion for #LocoCookers by becoming a Loco brand ambassador!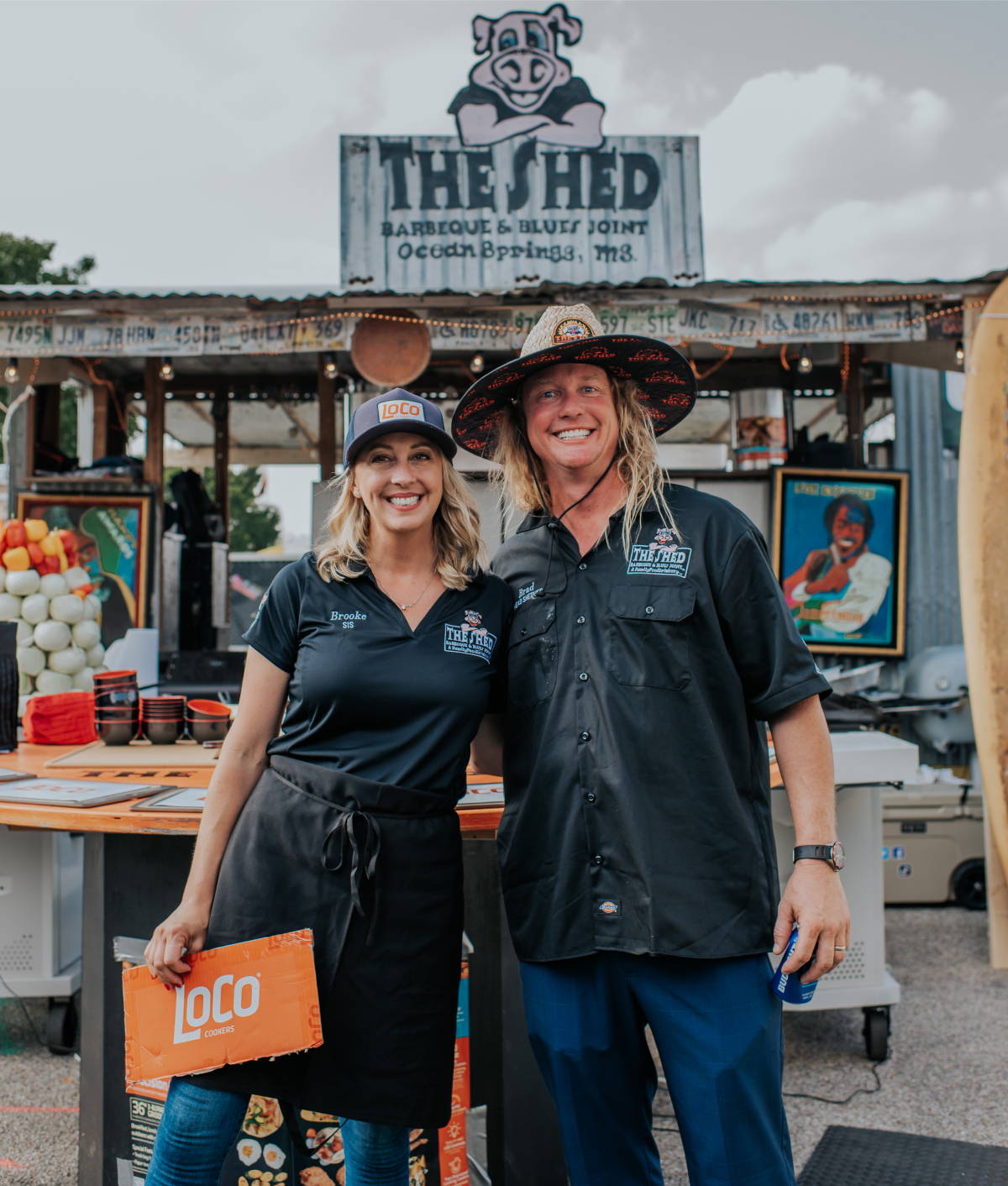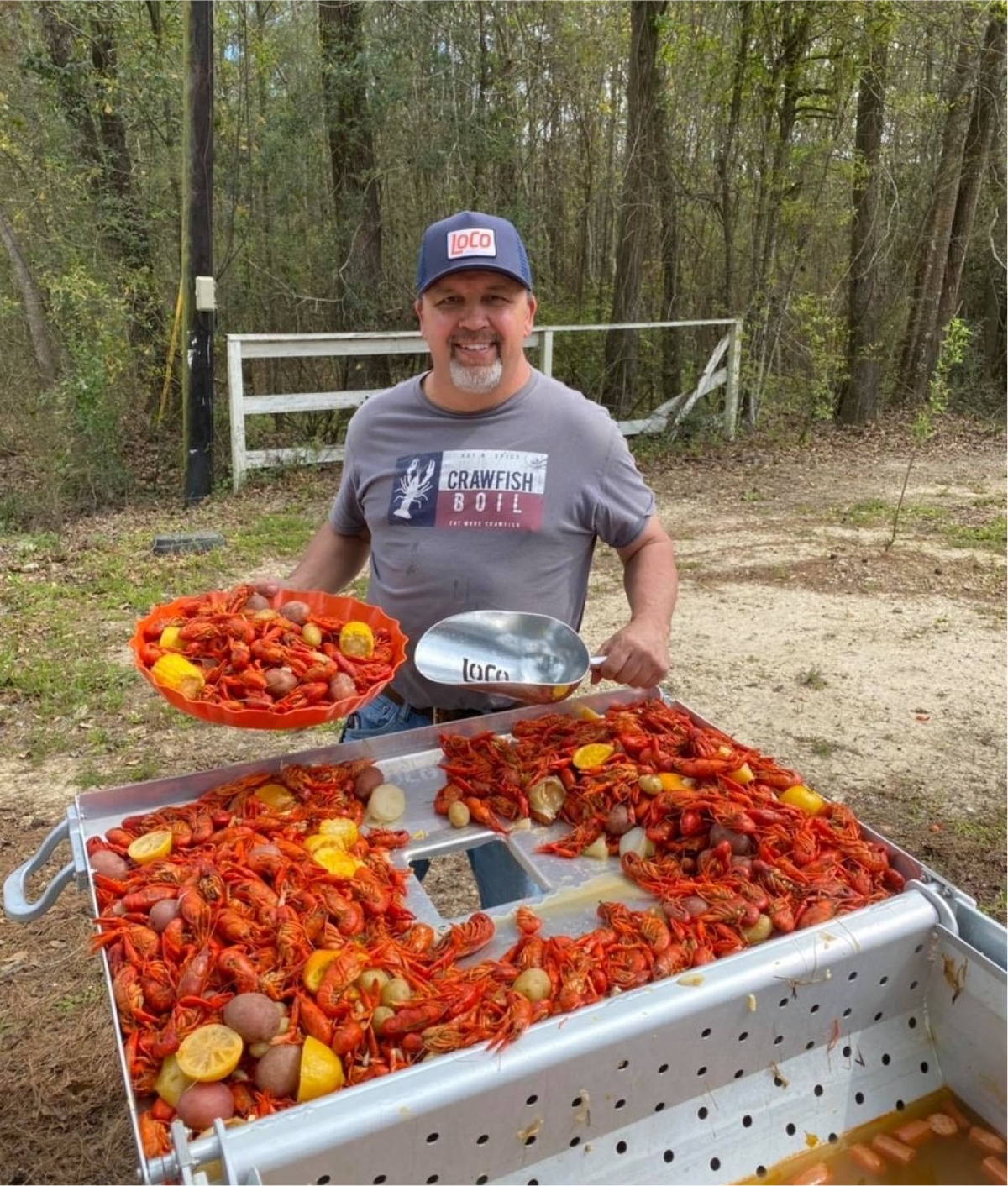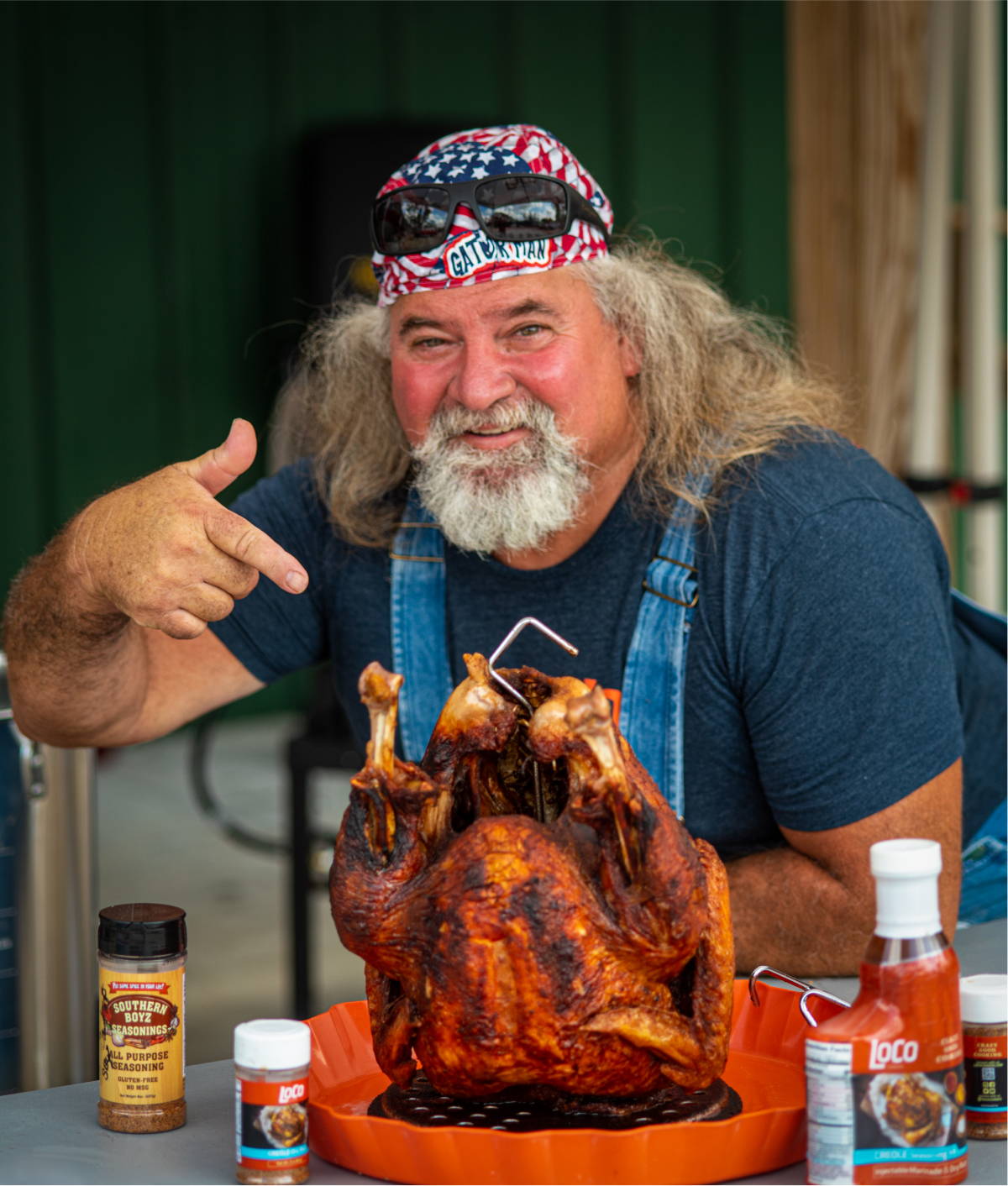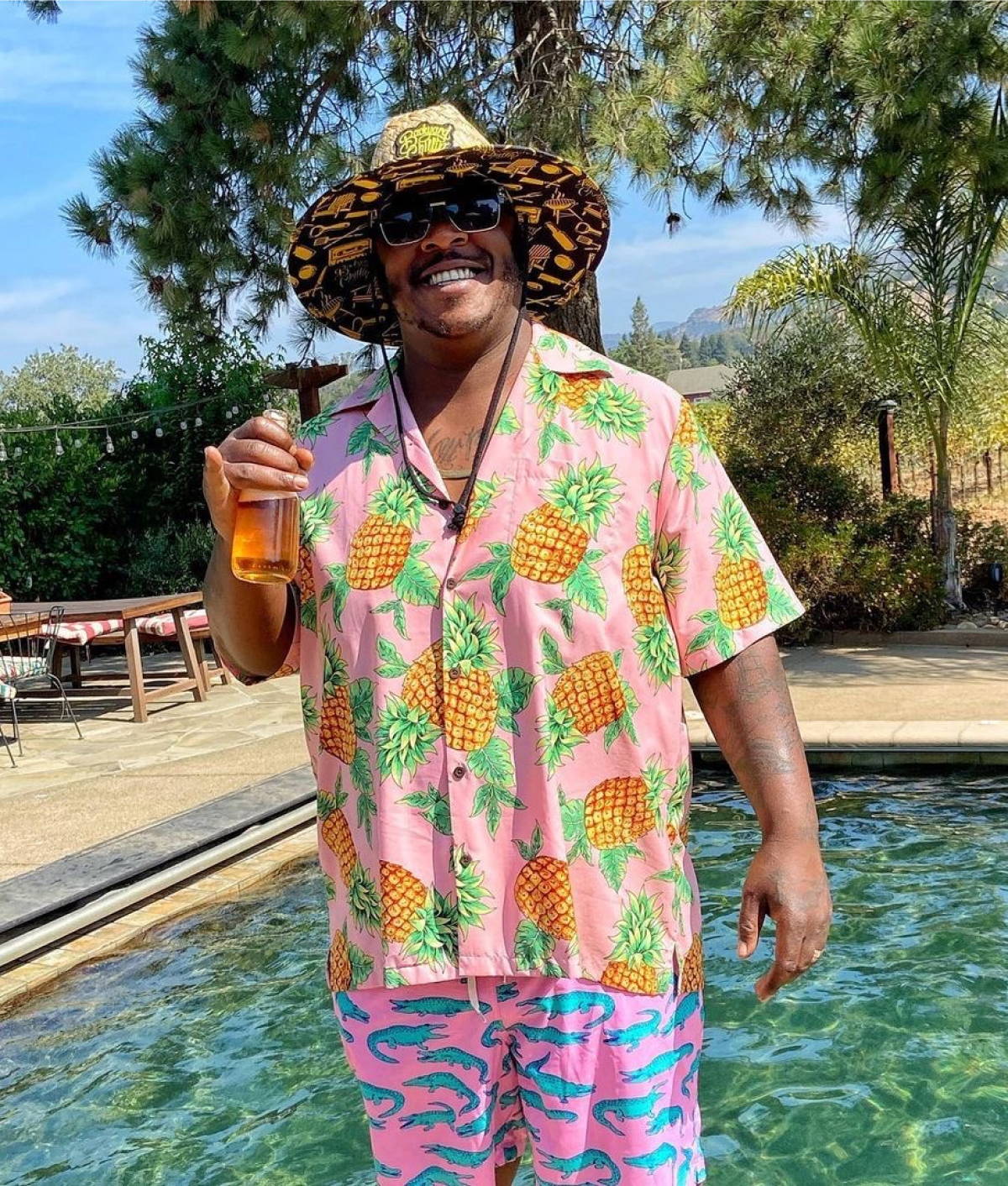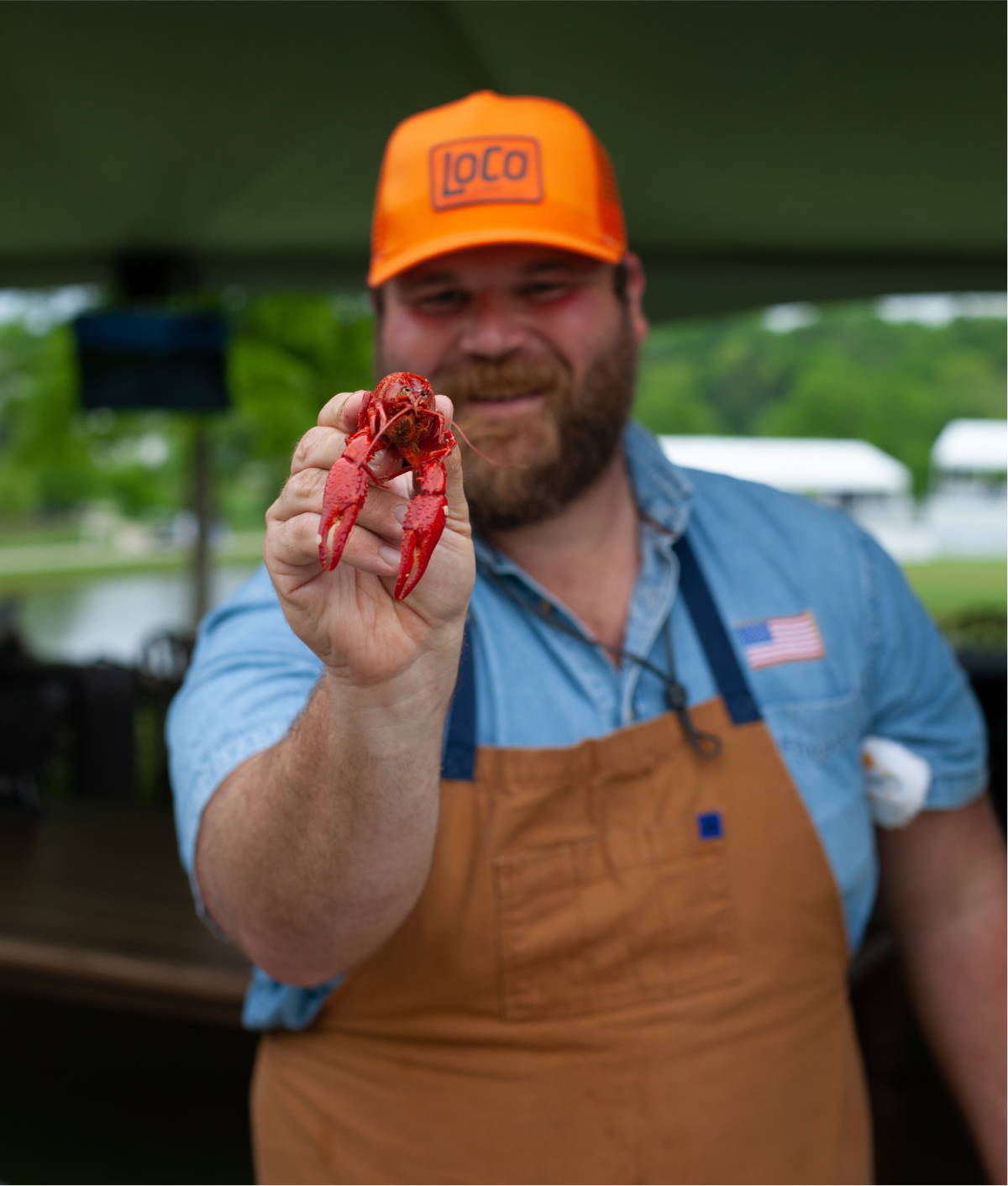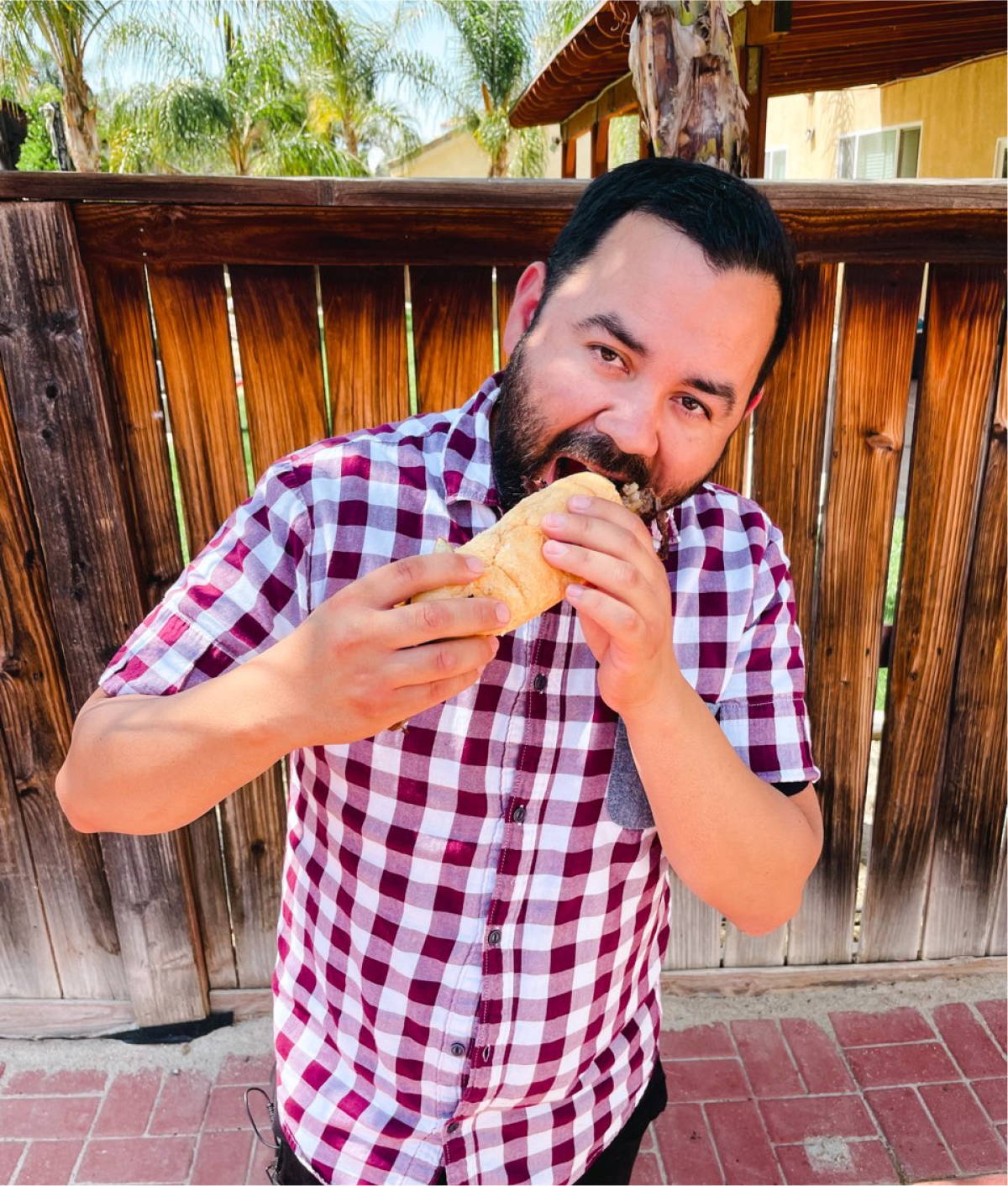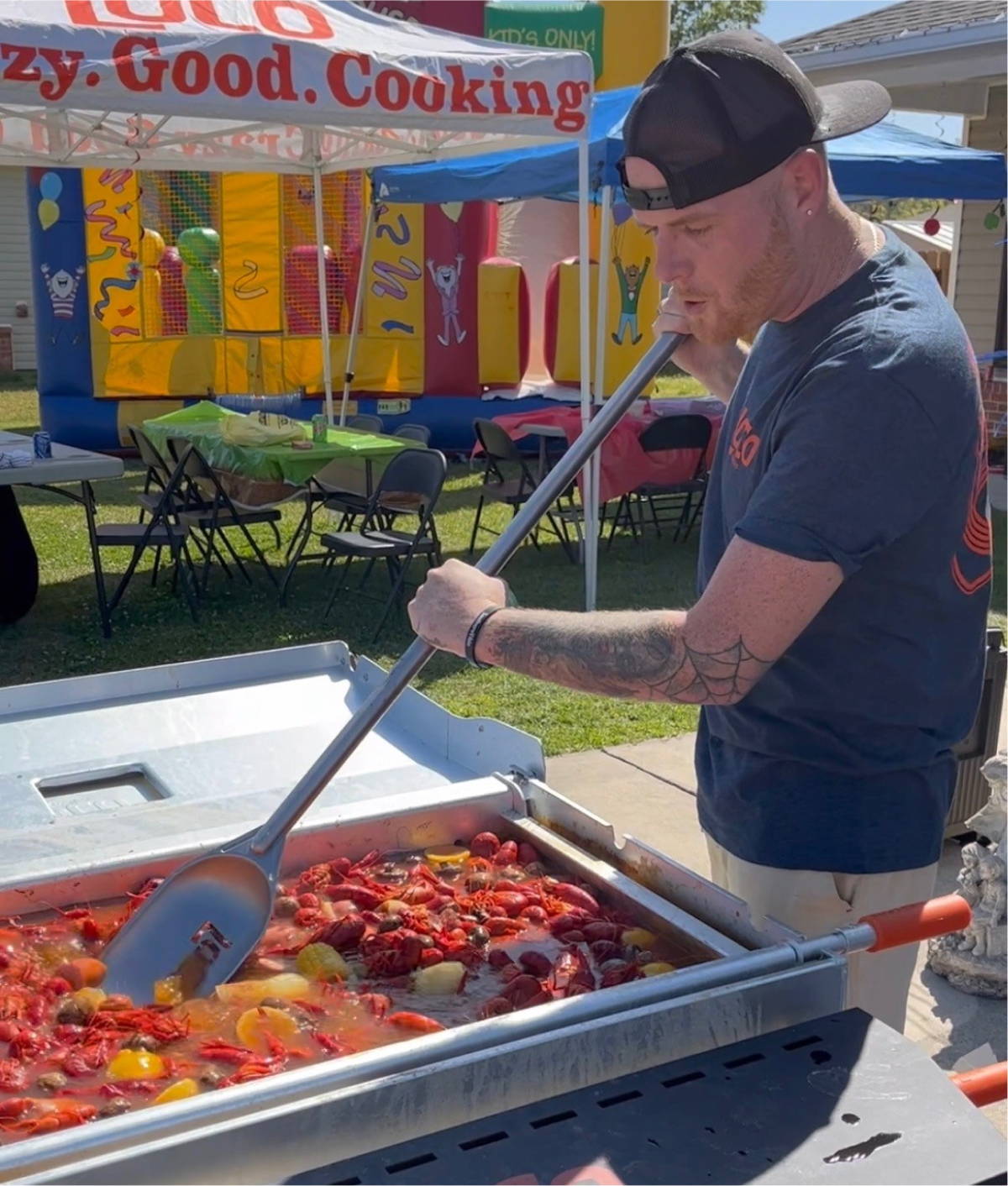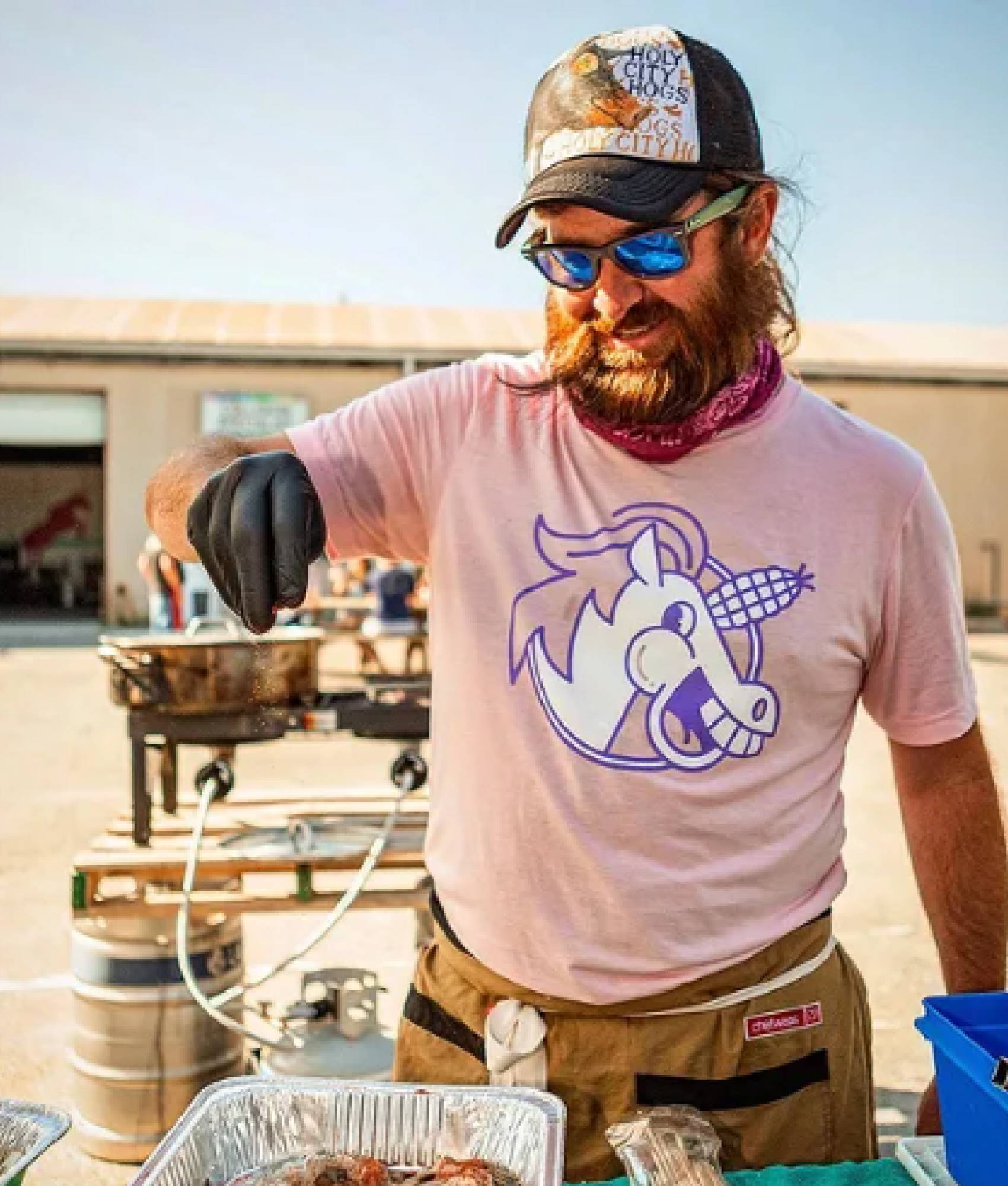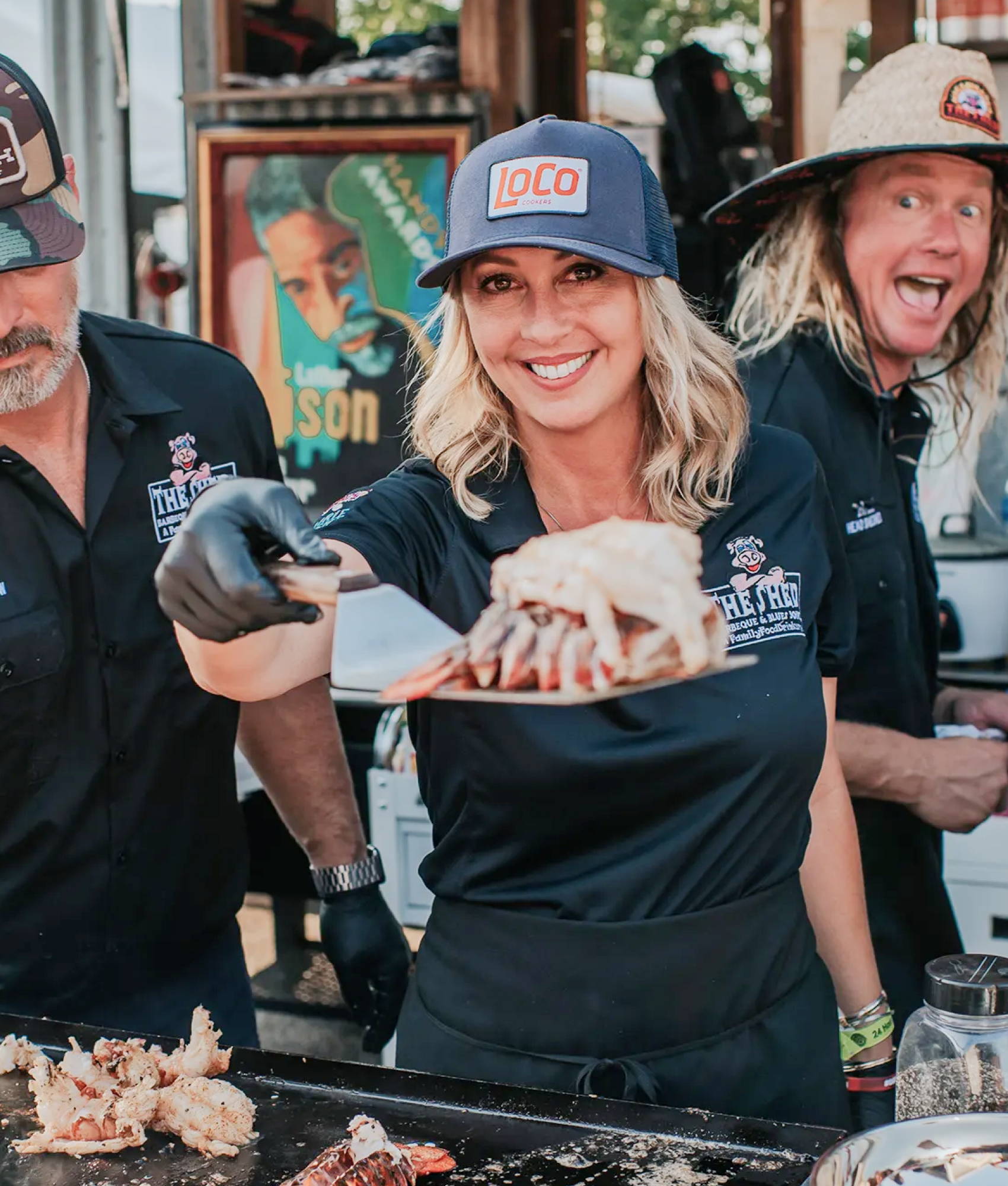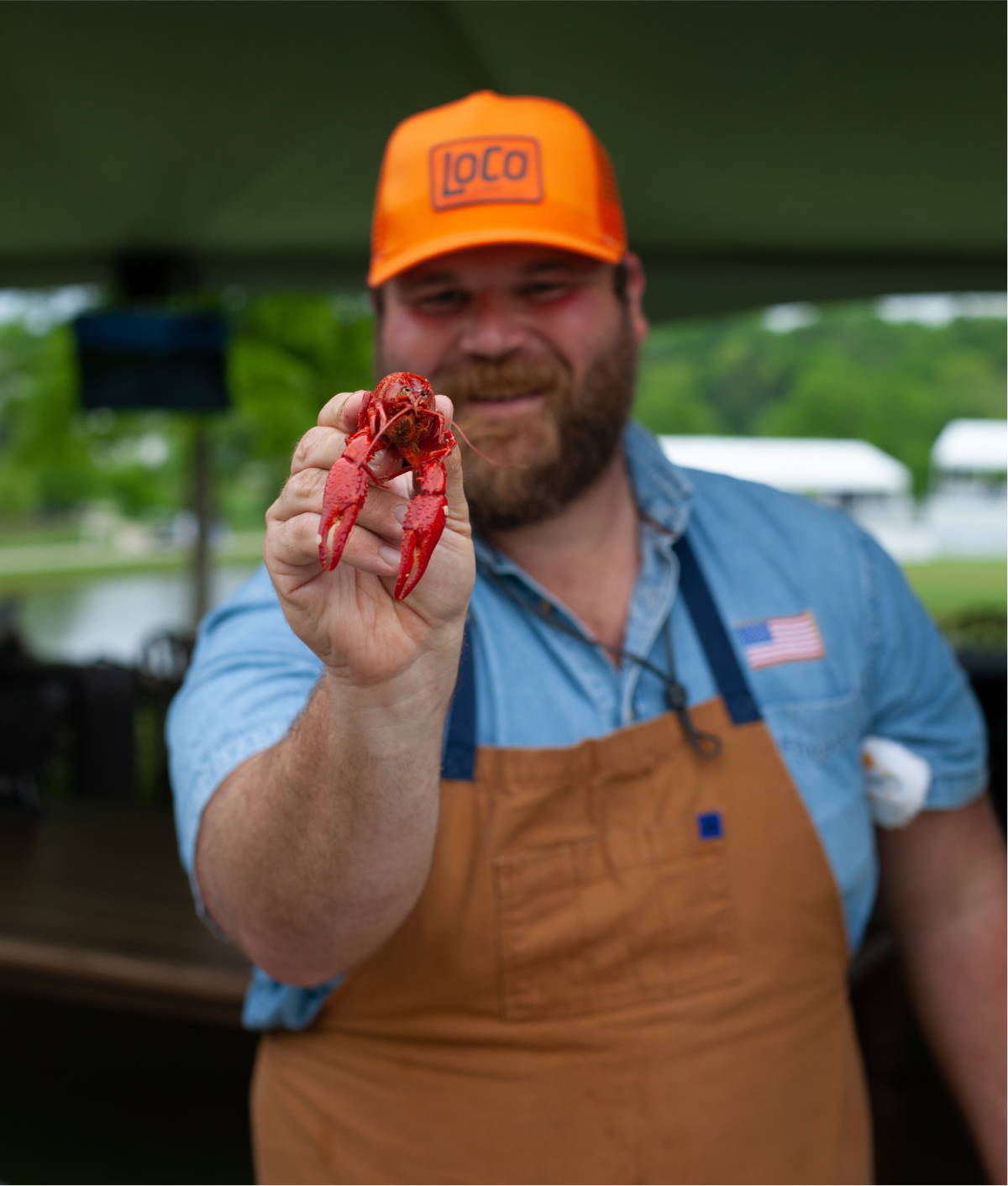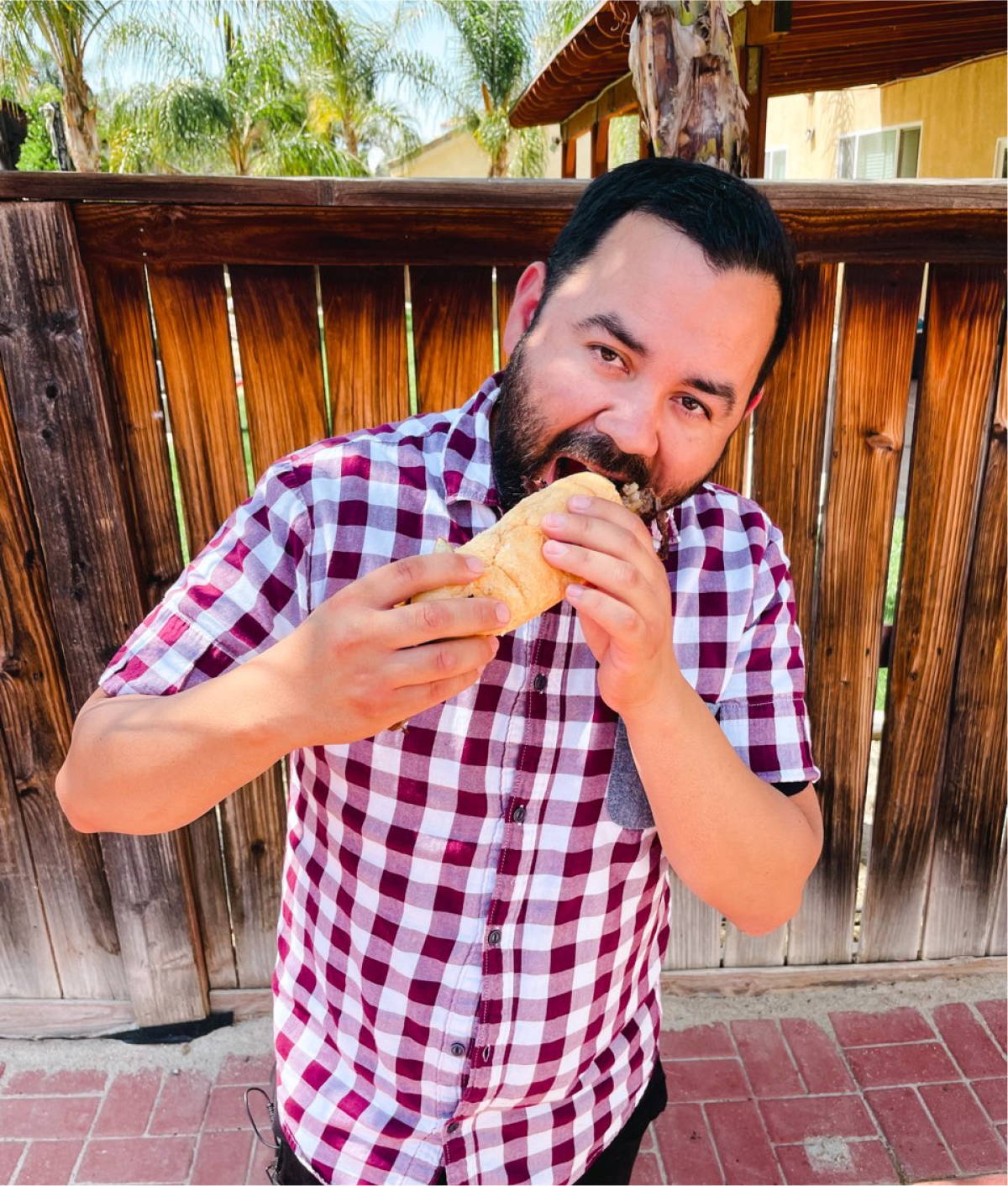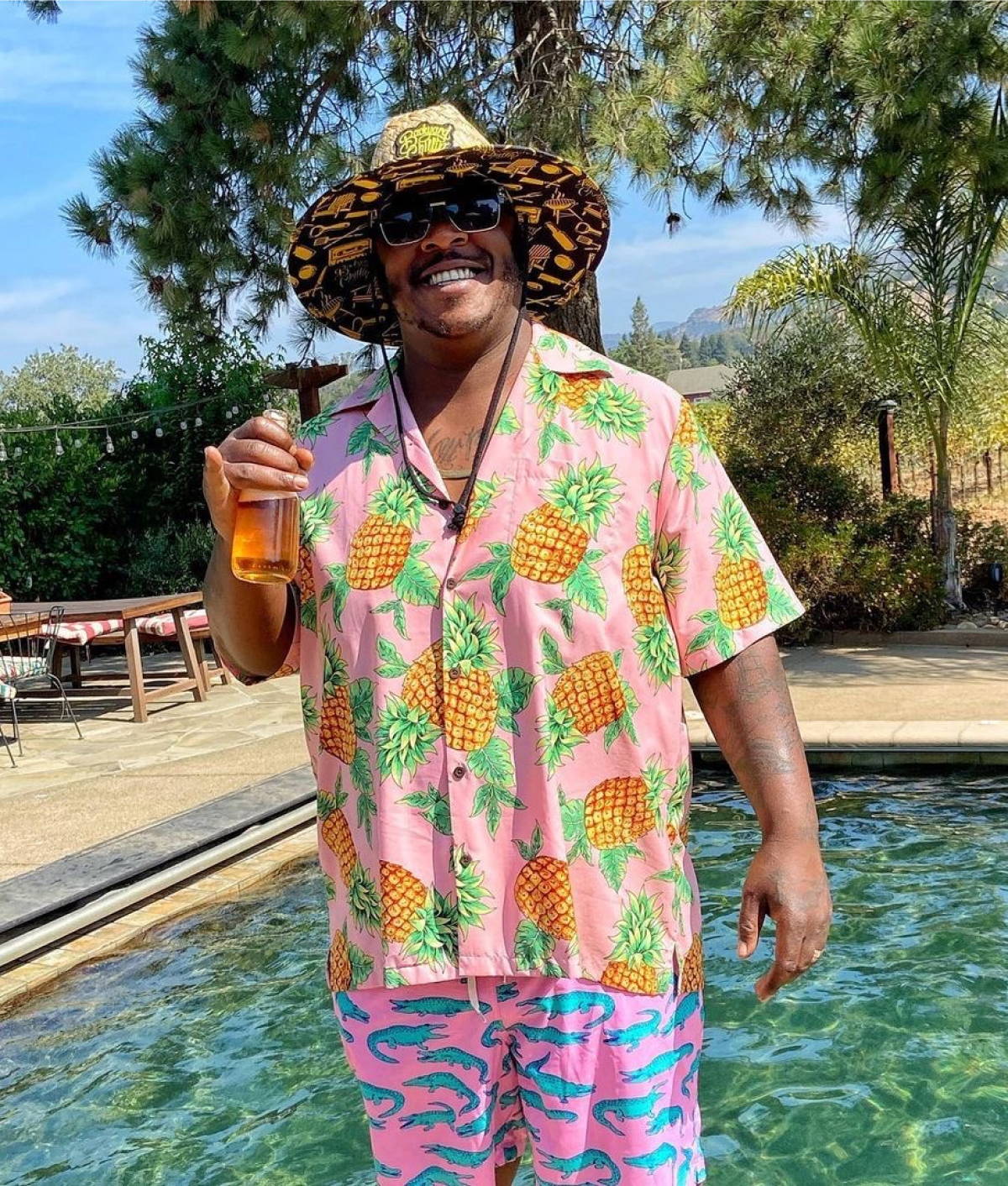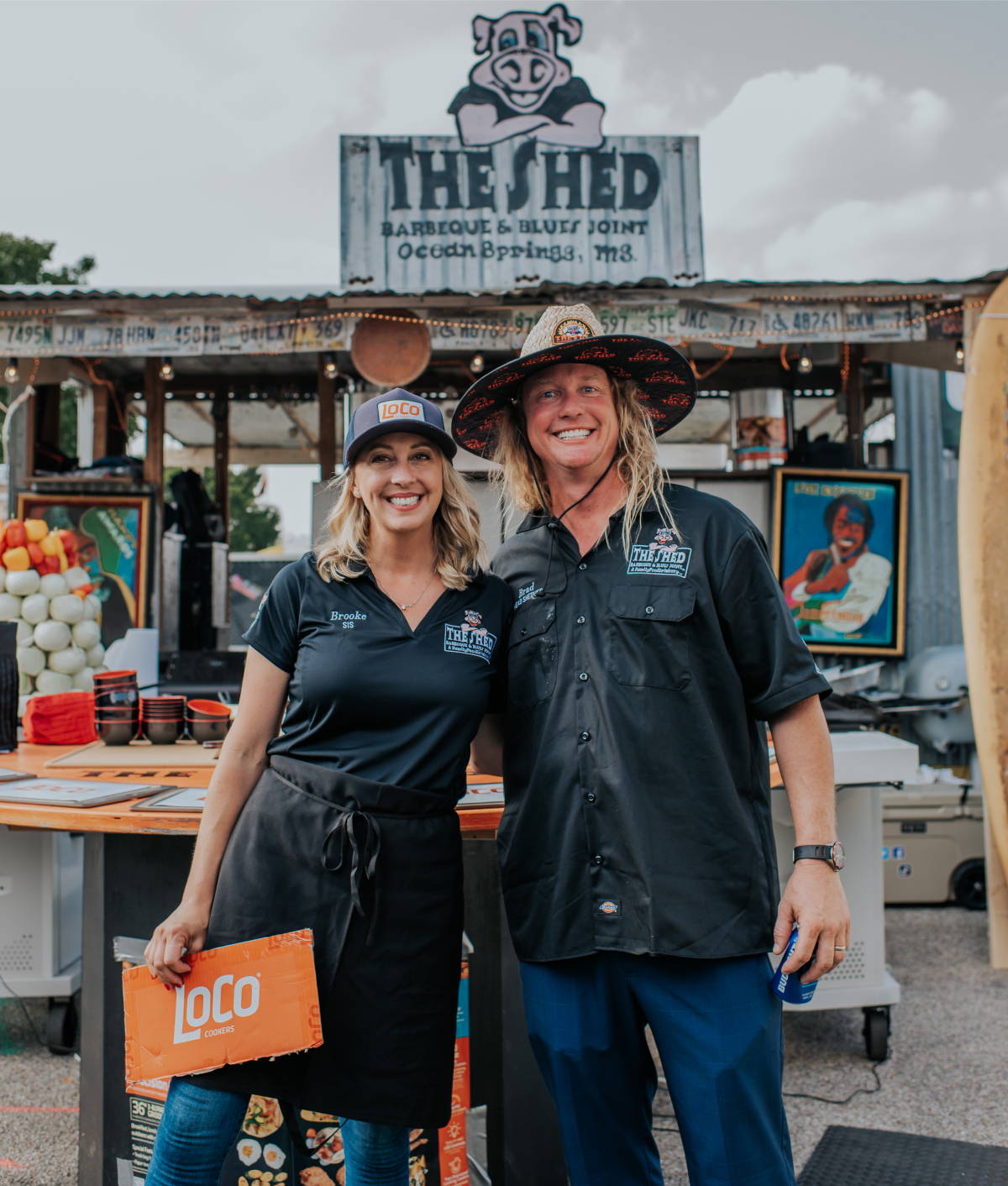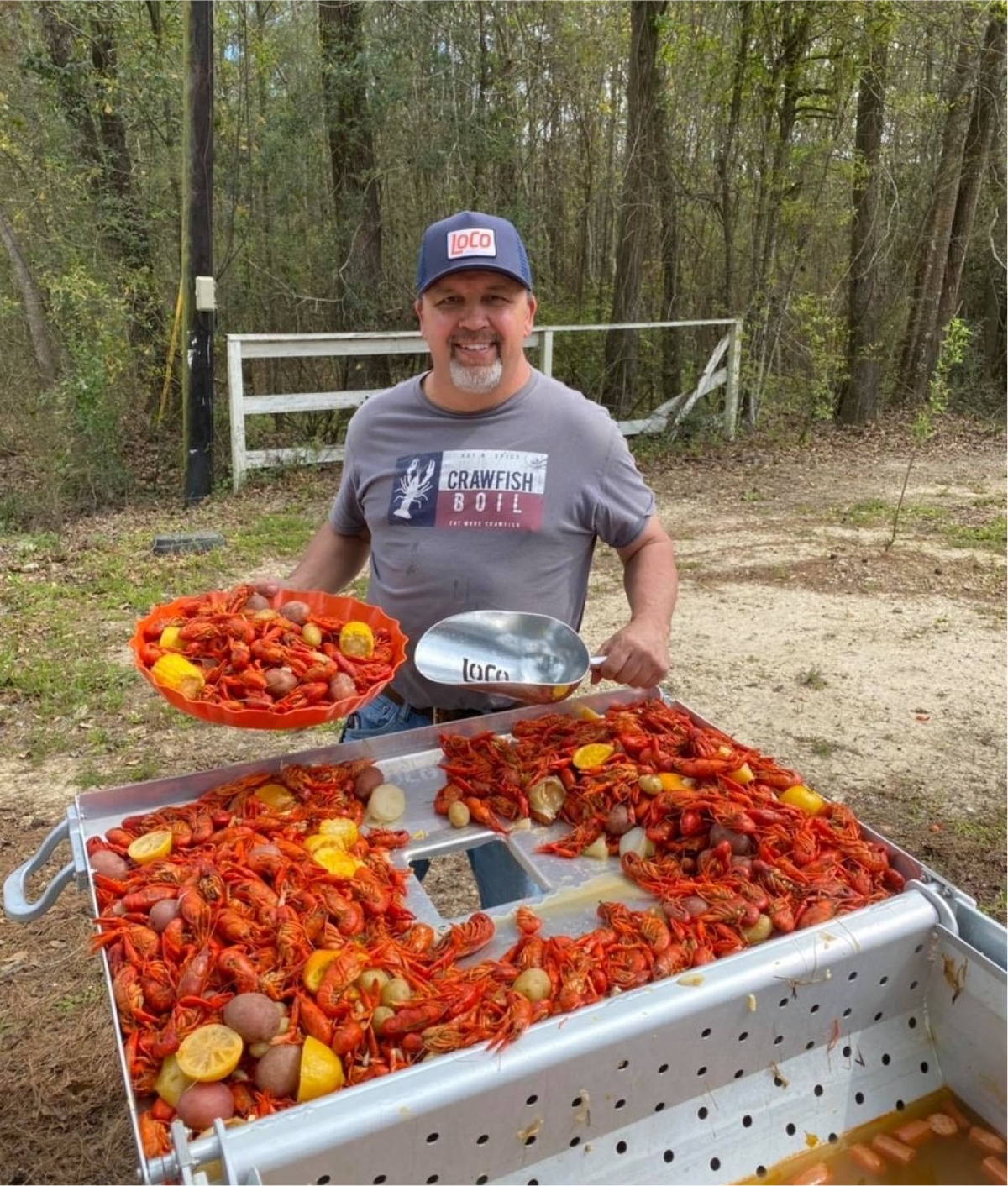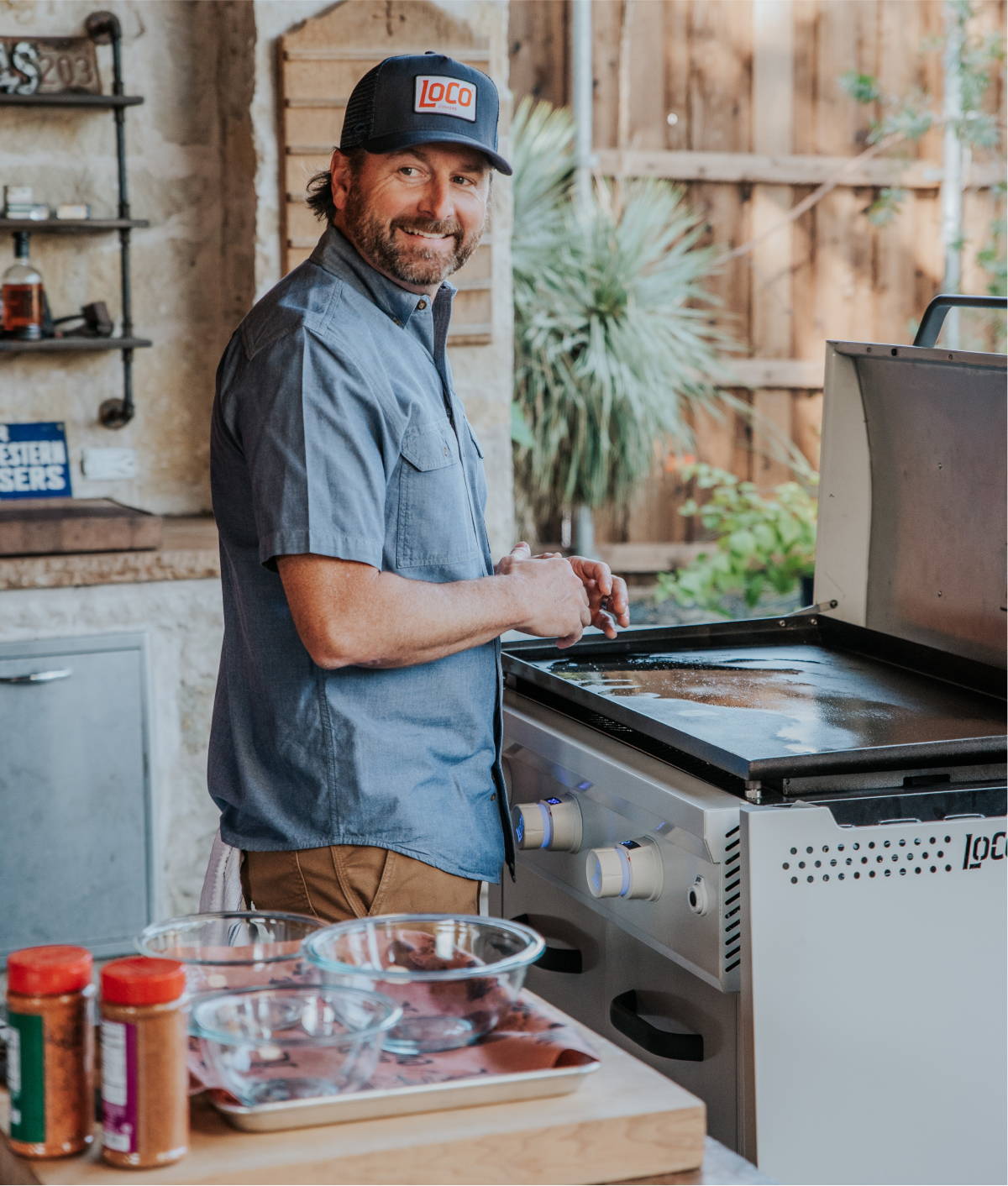 ---
Locally or nationally, we would love for communities everywhere to share the LoCo experience. That's why, as an ambassador for LoCo, your job is to promote the LoCo brand and products to the people around you. Our goal is for your platform to share LoCo with anyone and everyone, inviting them to take a seat at your table! Whether it's grandparents, aunts, uncles, neighbors or friends, we believe you have the chance to create community through our LoCo products.
Cultivating great experiences is part of our DNA, which is why we focus on functionality and usability when developing our products, hoping to make your experience as good as it should be.
So feel free to pull up a chair and go #LOCO with us.
become a LoCo brand Ambassador
---
Do you have a passion for cooking? We at LoCo Cookers love southern culture and outside gatherings. It is one of the things that makes low country culture unique, not just across the United States but across the world. If you have dedicated an Instagram account, a Youtube page, a career in food, or share your passion for cooking and culture with others, we want to hear from you! Please send us your information via the form below including all relevant website, social media links, and information about why you think you would make a great addition to our brand ambassadors.

Join LoCo Cookers today in celebrating everything that makes the low country special to all of us: community.