Regular price
Sale price
$799.99
Unit price
per
Sale
Sold out
Elevate your outdoor cooking experience with the all-new LoCo Digital Series II SmartTemp™  Griddle. With our revolutionary "IQ" Temperature Regulation Technology, and an improved U-shaped bu. . .
Read more
View full details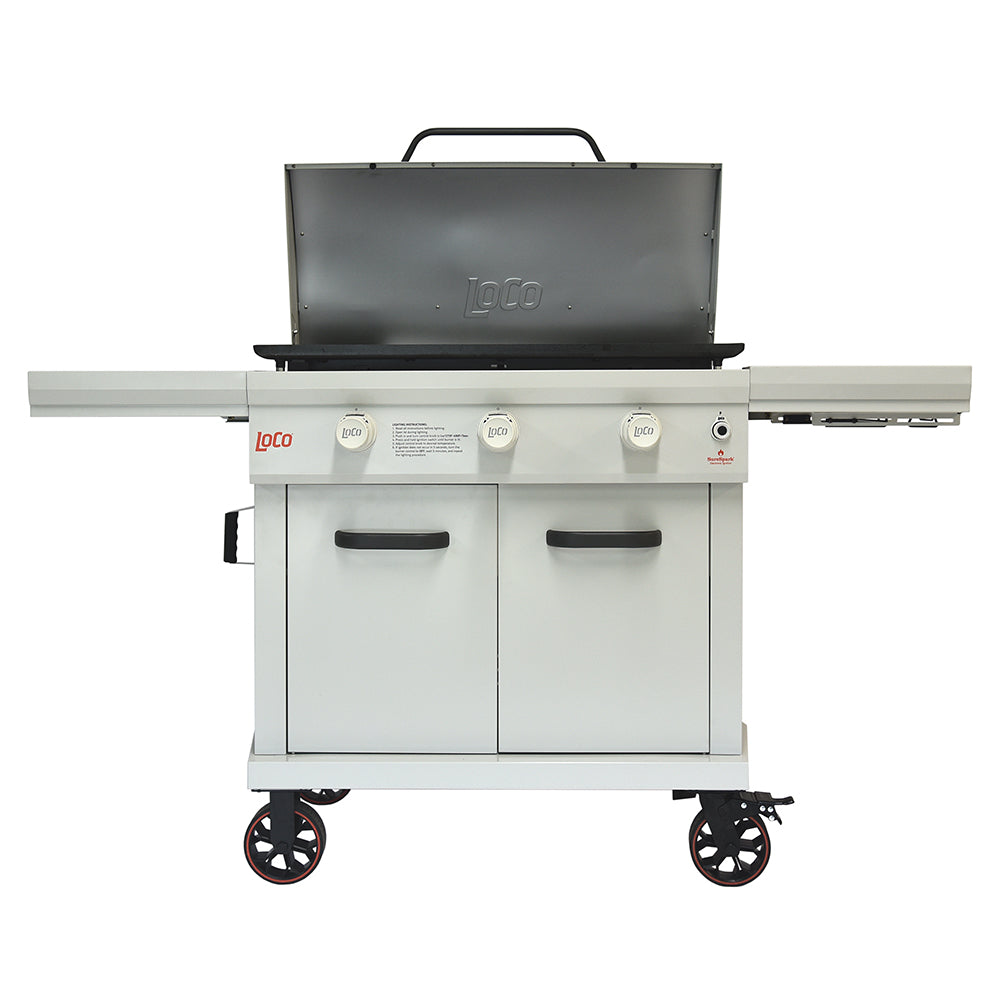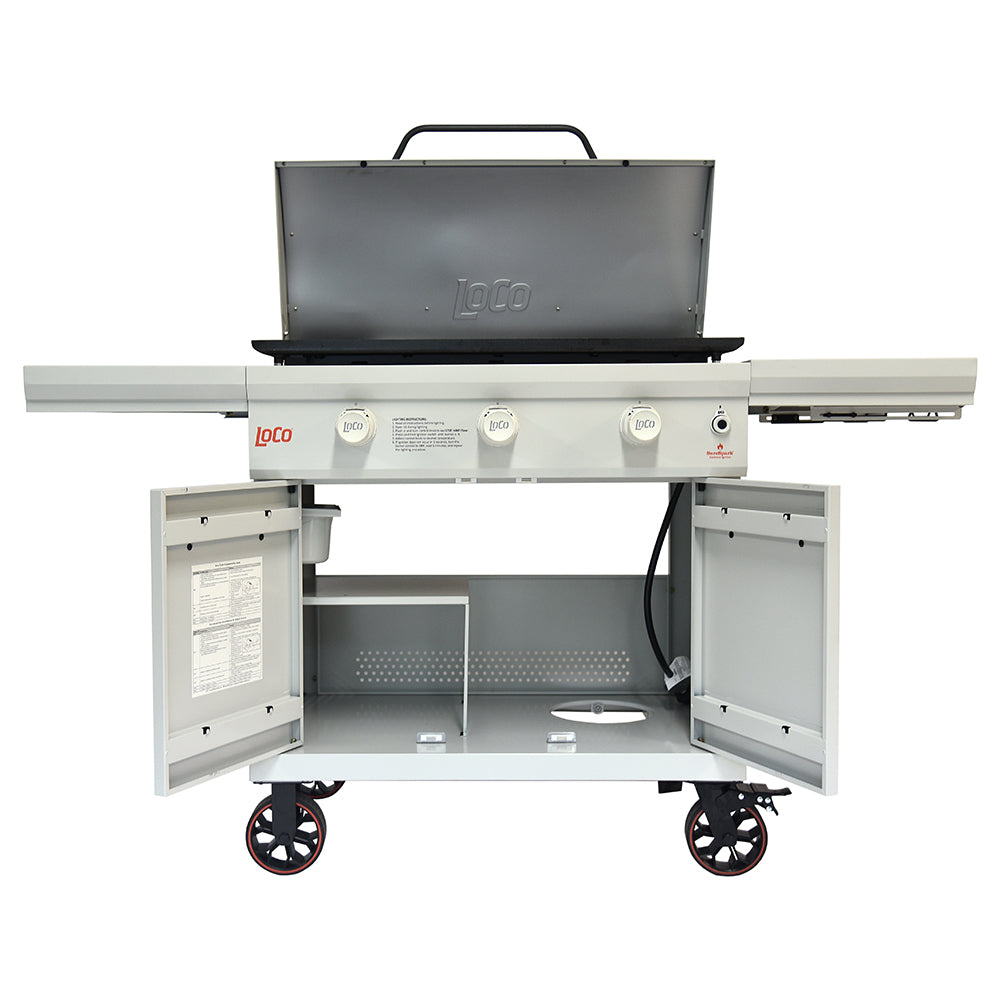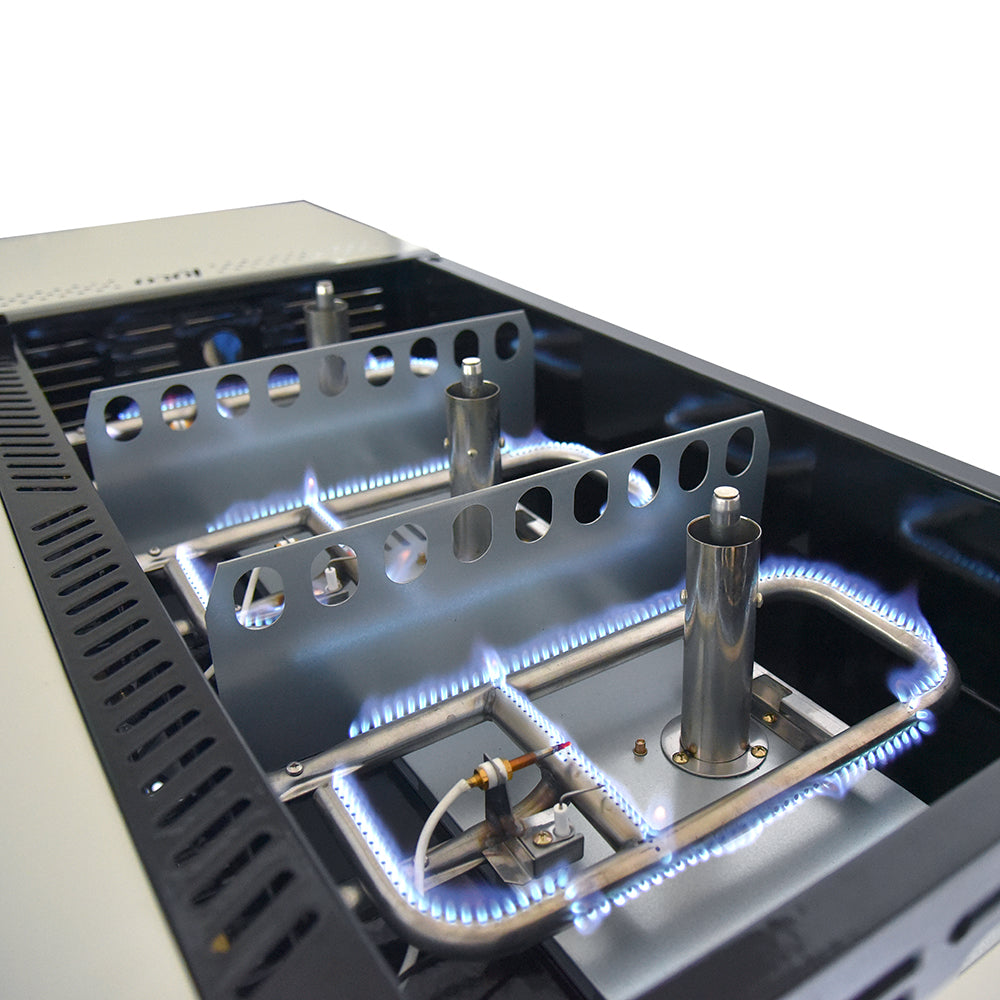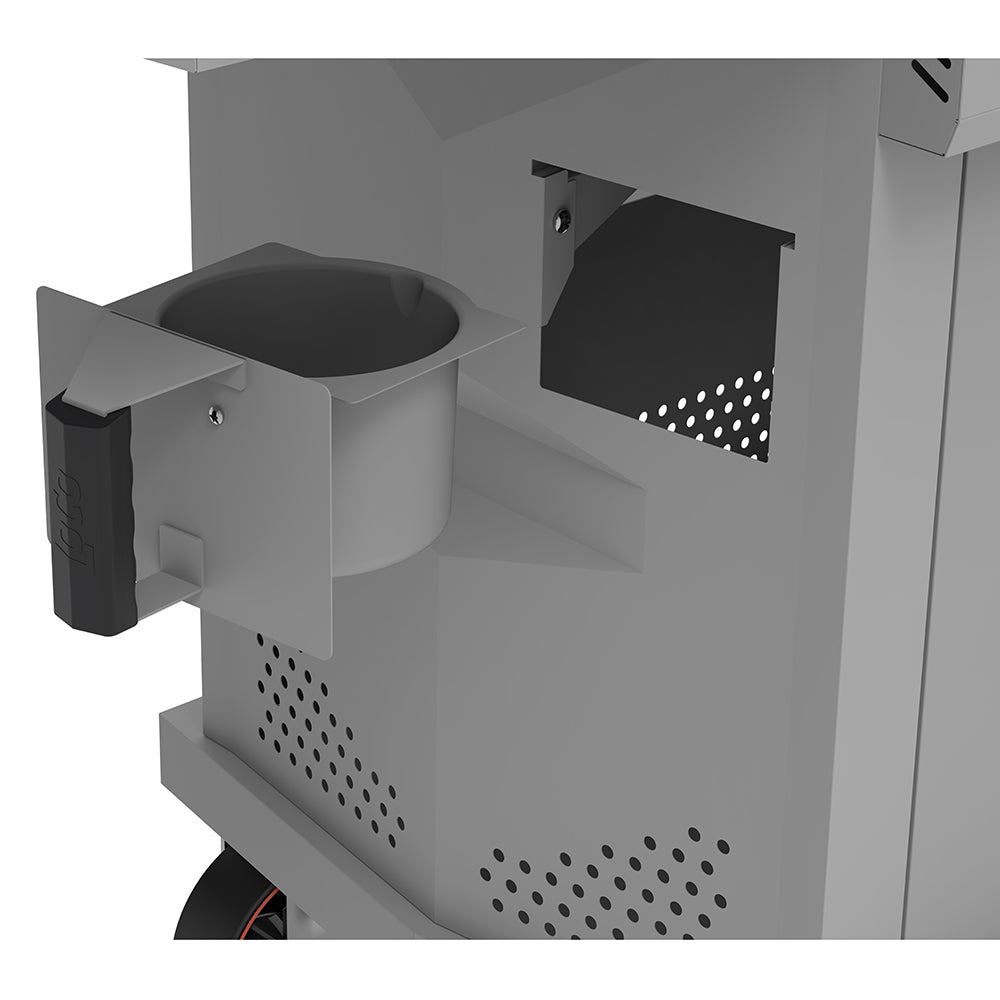 Unique
Griddle
Features
• • •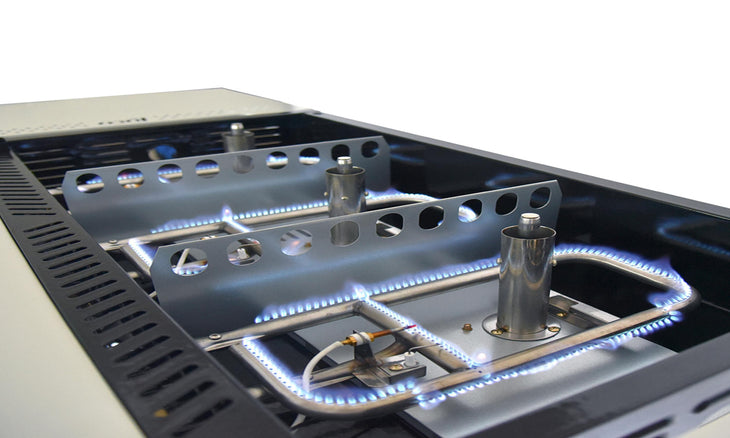 "IQ" Temperature Regulation Technology
Unlike other griddles which use old school, guess-your-best "Low-Med-High" knobs that merely adjust the flow of fuel to the burner, essentially a "dumb temp" system that is prone to wide temperature fluctuations, a LoCo SmartTemp Griddle provides precise and controllable griddle surface temperatures by locating a series of thermocouples (temperature sensors) directly beneath the griddle surface.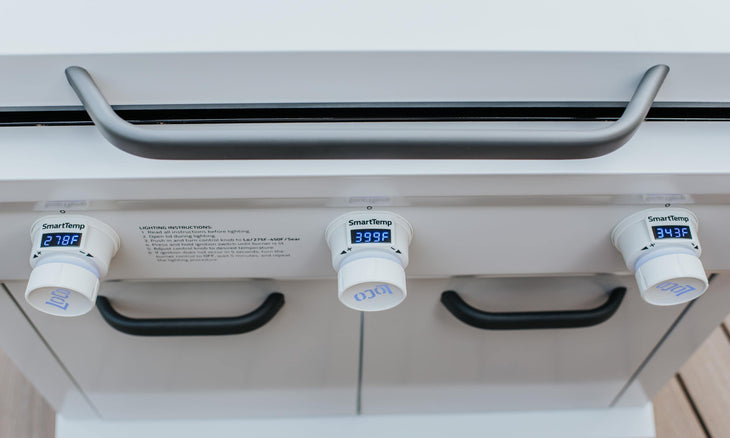 Independent Multi Zone Design
LoCo Griddles, other than tabletop (single-zone) models, feature either two or three different cooking zones that offer independent, digital temperature control meaning you can cook different foods in different zones at different precise temperatures. All LoCo Griddles feature precise thermostatic temperature control with digital displays that allow you to adjust the griddle temperature in 25-degree increments.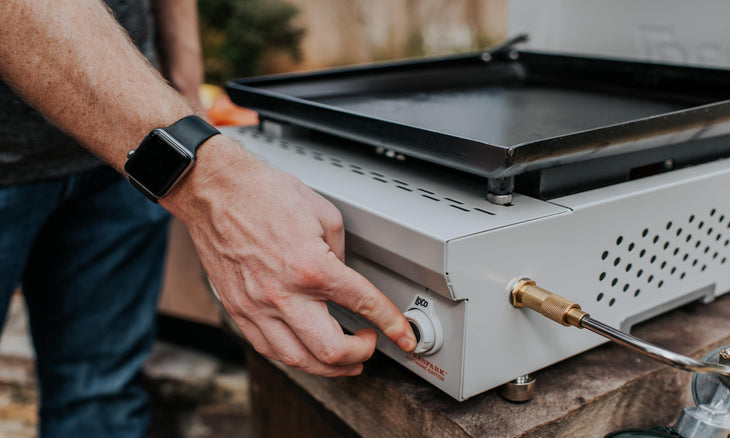 "SureSpark" Electronic Ignition
All LoCo Griddles feature easy and reliable SureSpark Electronic Ignition, a simple, built-in push-button-operated piezo spark generator that once you turn on the propane fuel source, will instantly light your griddle - no matches needed!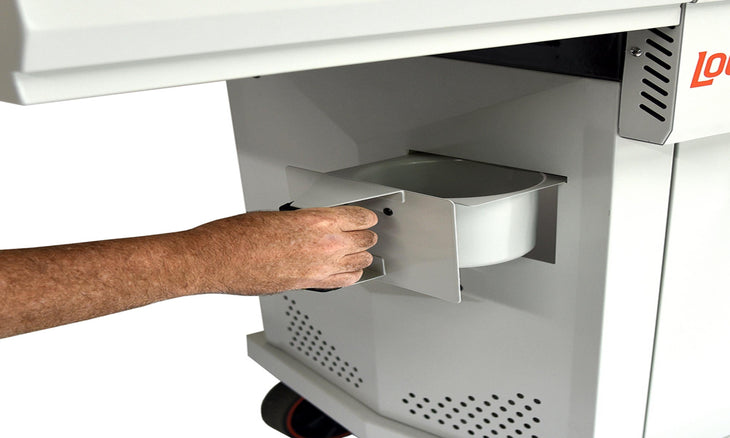 "Release-The-Grease" Drain Hole Design
The cooking surface on a LoCo Griddle is designed to let excess grease flow to the corner where it drains through a small drain hole and into a reservoir where it is stored. This minimizes surface grease and eliminates the possibility of excessively greasy food.