Regular price
Sale price
$0.00
Unit price
per
Sale
Sold out
The all-new 26 in. 2-Burner SmartTemp™ Griddle, with "IQ" Temperature Regulation Technology is perfect for cooking a wide variety of foods to feed friends and family for big events or everyda. . .
Read more
View full details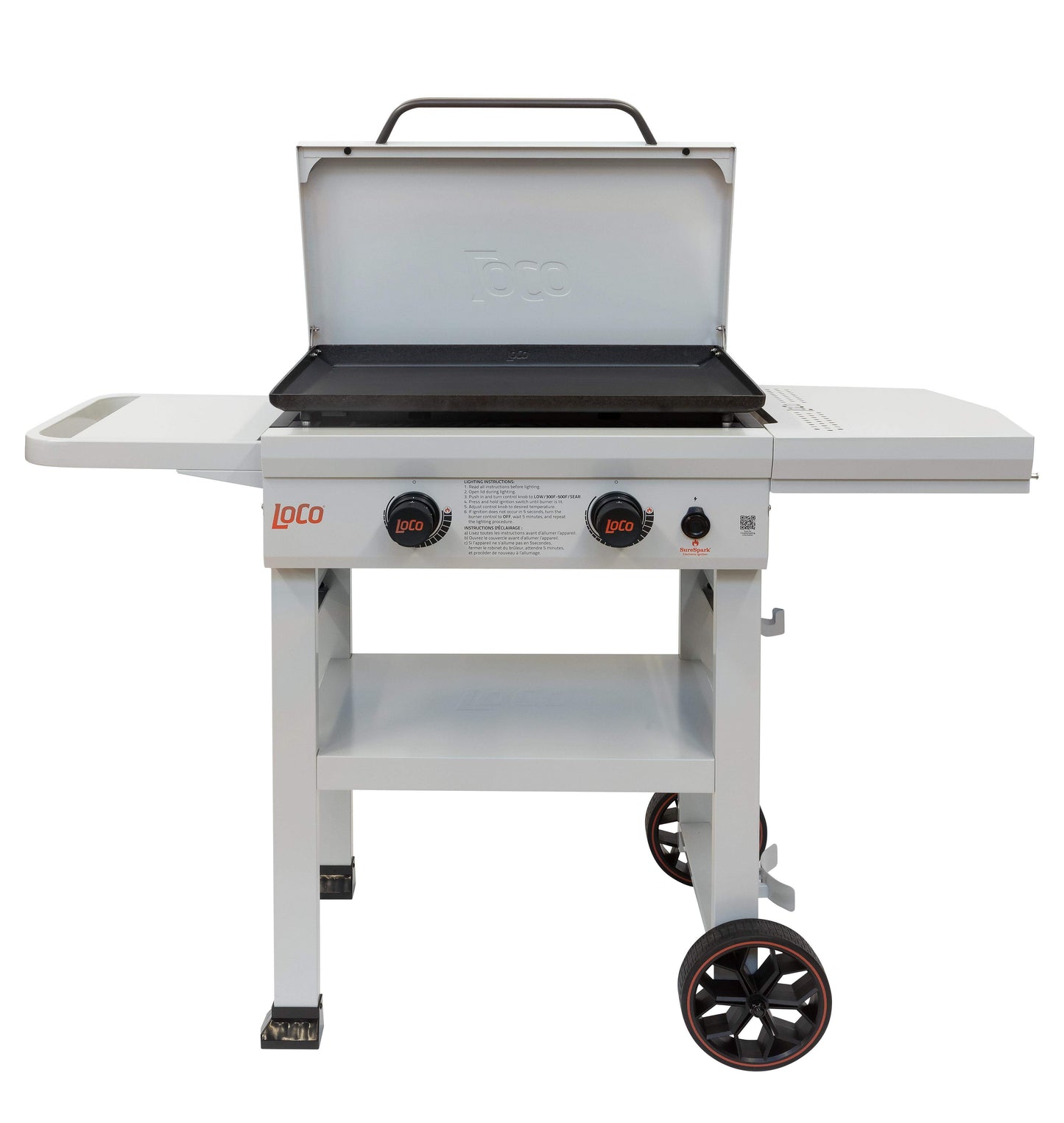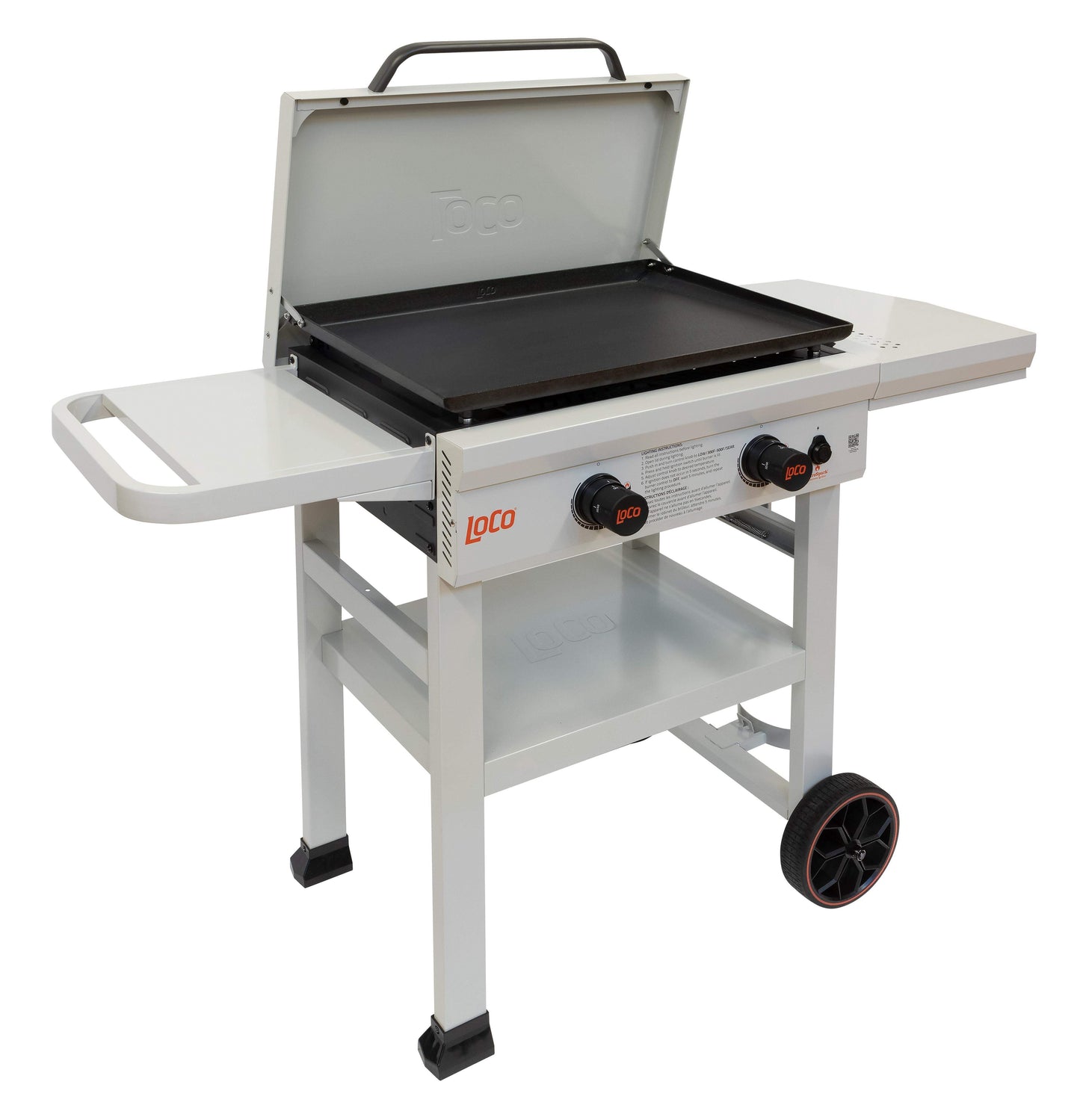 Unique
Griddle
Features
• • •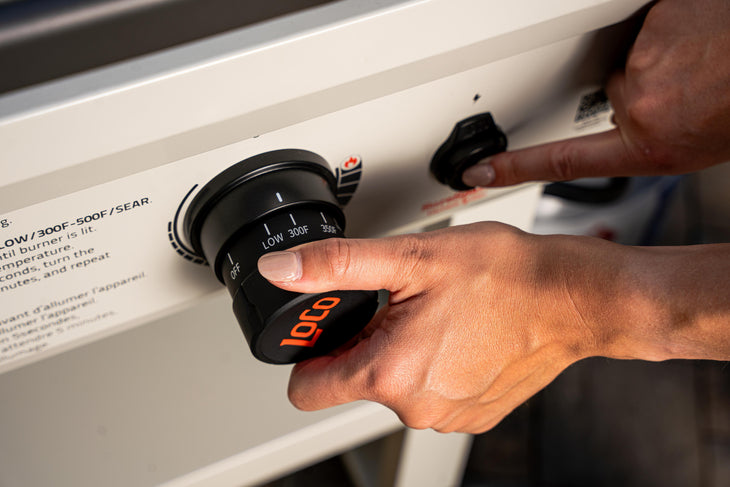 "IQ" Temperature Regulation Technology
LoCo SmartTemp™ Griddles provide precise and controllable griddle surface temperatures by locating a series of thermocouples (temperature sensors) directly beneath the griddle surface. These sensors continually measure the griddle surface temperature and automatically regulate gas flow as needed to maintain the desired temperature. You get no unwanted "temperature creep" like you get with other griddles. IQ will even adjust for wind which can cool a griddle surface. The result of this revolutionary "IQ" Temperature Regulation Technology is consistent and precise griddle surface temperature control and repeatable temperature settings.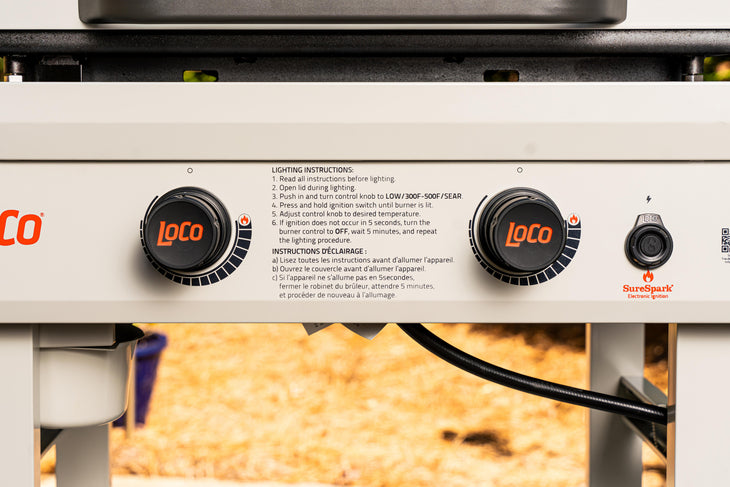 "Oval Track" Tube Burner
Unlike most other griddles which use traditional straight tube burners, LoCo Griddles feature an "Oval Track" Tube Burner that spreads the heat across a much wider area beneath the griddle surface. Think "drag strip" vs "oval race track". This means more total flame to bring the griddle surface up to cooking temperature faster as well as far more consistent temperatures across the griddle surface.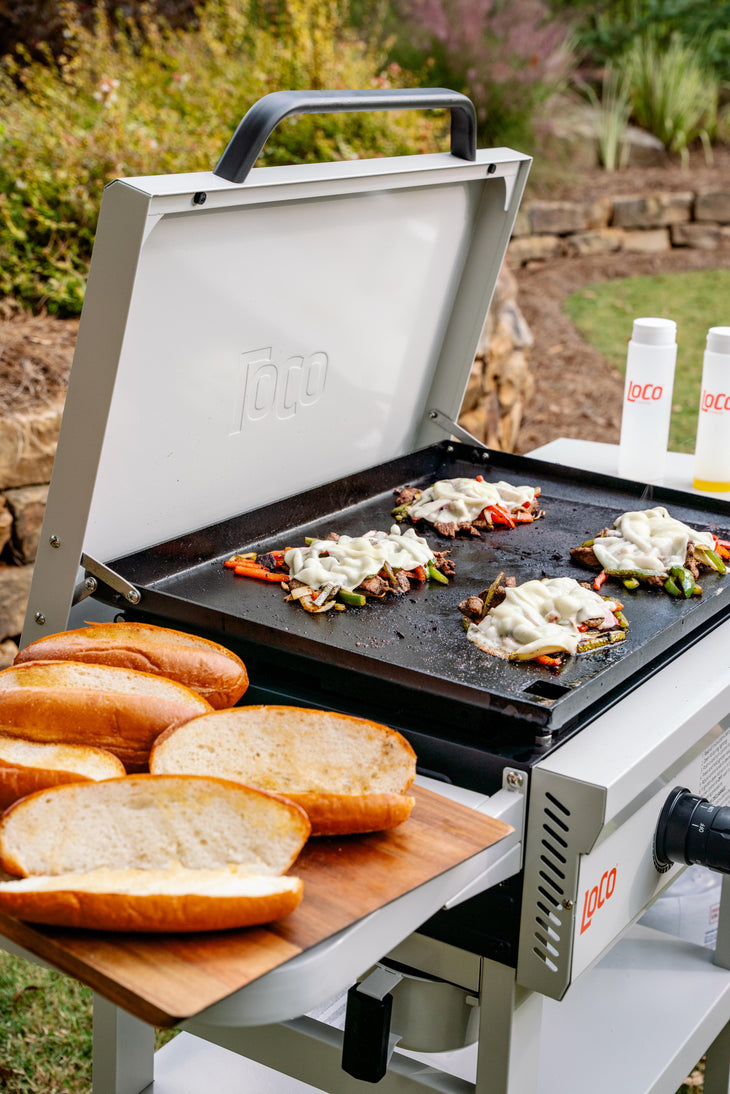 "No Hot Spots/No Cold Spots"
One of the biggest frustrations with many other griddles is the inconsistent temperatures across the cooking surface, localized areas (hot spots and cold spots) with dramatically different temperatures that can cause some food to burn while other food is undercooked. Thanks to LoCo's IQ Temperature Regulation Technology, and Oval Track/Fire Ring Tube Burners, temperature variation is dramatically reduced meaning no hot or cold spots to figure out and no burned or undercooked food as a result.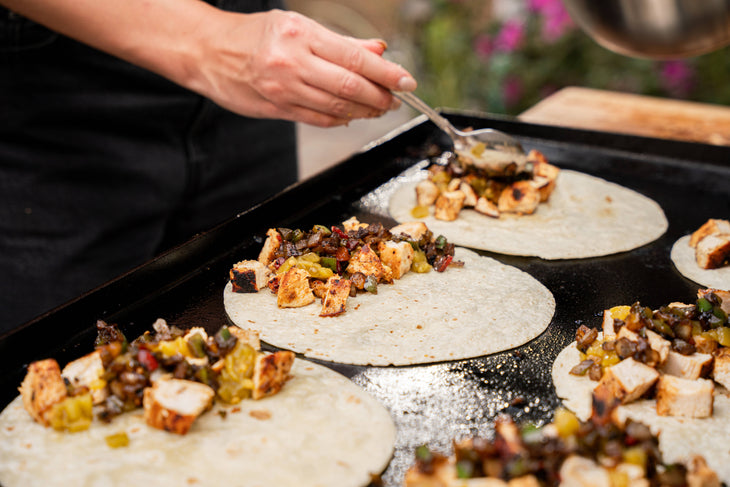 Independent Mulit-Zone Design
LoCo Griddles, other than tabletop (single-zone) models, feature either two or three different cooking zones that offer independent temperature control meaning you can cook different foods in different zones at different precise temperatures.